The Bowmans - Missionary Operators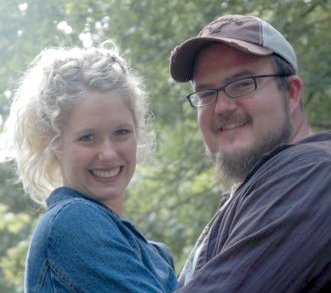 Jonathan and Tiffany Bowman serve as missionary operators of WIVH. They are the feet on the ground in St. Croix to keep the radio station running in tip-top shape. Their duties include keeping all radio equipment running smoothly, trouble shooting technical problems, maintaining the grounds, and promoting the station to the listeners. They also build and maintain relationships with island churches and organizations.
Jonathan and Tiffany have three children: Sage, River, and Cove. They raise their own support. If you would like to support them, contact them via email at wivhfm@gmail.com.